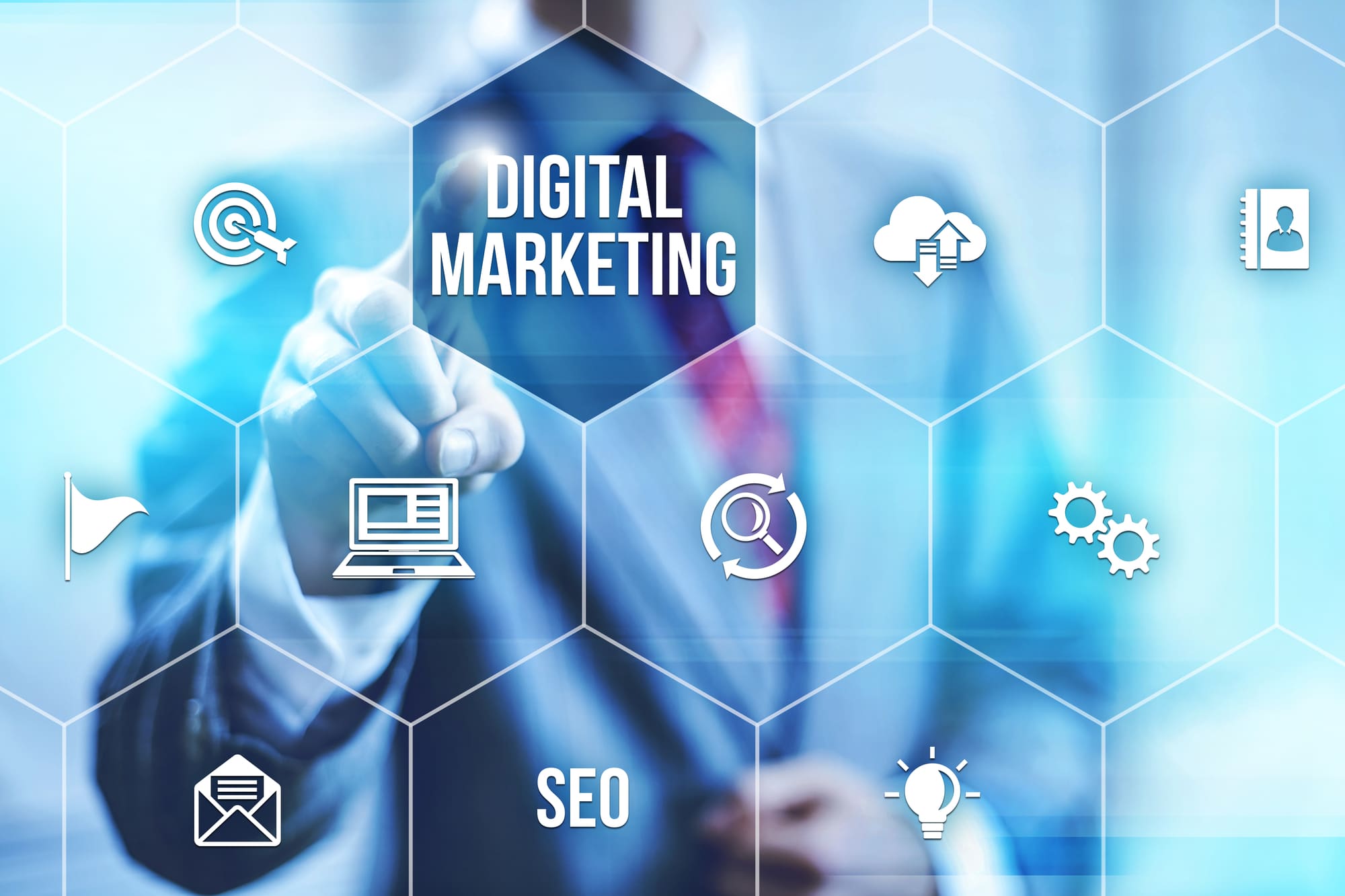 Today, something as basic as the caliber of your website could mean the difference between your company's success and failure. We're all living in the digital age which means your website is essential for communicating with clients and promoting your goods and/or services.
Don't worry if you aren't too well-versed in web design or digital marketing. Our skilled Boerne designers and search engine optimization specialists can step in to help your business succeed.
Texas Web Design will create a website for your company that stands out and aids in turning site visitors into buyers. Great website design is the first step, and after that, we can broaden your digital marketing initiatives to include other strategies like Facebook advertising that attract even more clients.
Expert Designers in Boerne, Texas
Nobody anticipates business owners to be able to perform all the tasks it takes to run a successful digital marketing campaign. Using advanced methods, Texas Web Design can construct the website you require leaving you to do what you do best — run your business.
We'll create a great website for your company from the ground up or, if necessary, improve your current site to increase its effectiveness.
Your website's final product will wow both new and returning visitors. Our years of expertise have taught us what works and what doesn't. And we're continually learning new things so we can use the most modern, efficient website-building methods to keep your business soaring above the competition.
Creating attractive web pages is simply one aspect of a great website. The finest websites are not just visually appealing but also simple to use and easy to navigate.
They are ideally optimized to rank highly in search engine results, known as search engine optimization (SEO), another service Texas Web Design provides.
SEO Services By The Experts
It goes without saying that opening a search engine online is typically one of the first steps individuals take when looking for a product or service. Customers are finding the stores they will shop at more frequently on the search engine results pages.
Numerous paid tactics, such as Facebook advertising, Google advertising, and other types of paid ads, can boost website traffic, but organic (i.e., cost-free!) initiatives like SEO are perhaps even more crucial.
Organic web traffic is traffic that lands on your site without you having to pay for it. When you receive organic traffic, people visit your website after performing a search and then see your site in the top results.
You won't get nearly as many clicks if your website isn't near the top of the search engine rankings. The practice of SEO involves designing your website to appear higher in those results.
You almost certainly boost the visibility of your company when you pair an excellent website with high-quality SEO. The design and digital professionals you need are found at Texas Web Design.

Our full list of marketing services includes:

Website development
Google advertising
Facebook advertising
Instagram ads
Photography
Contact us to discuss all of your business's digital needs.